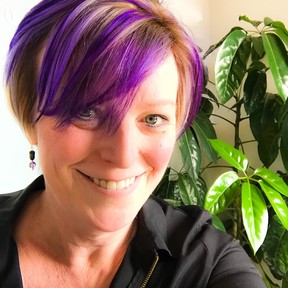 Hi, I'm Laura Scott
I am a fiction editor and book designer.
Recent Blog Posts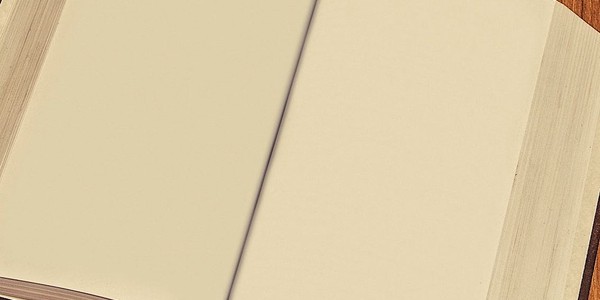 All that readers have is the text.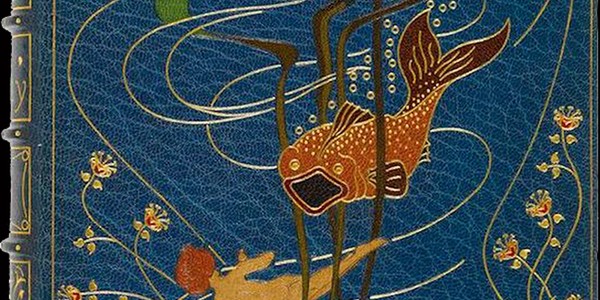 Book cover design dances to the marketing imperative. 100+ years ago, what that looked like was a bit different.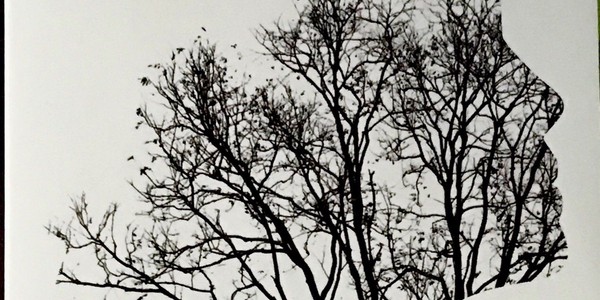 Books that offer fiction authors helpful insights to help them make their own writing better on their own terms.