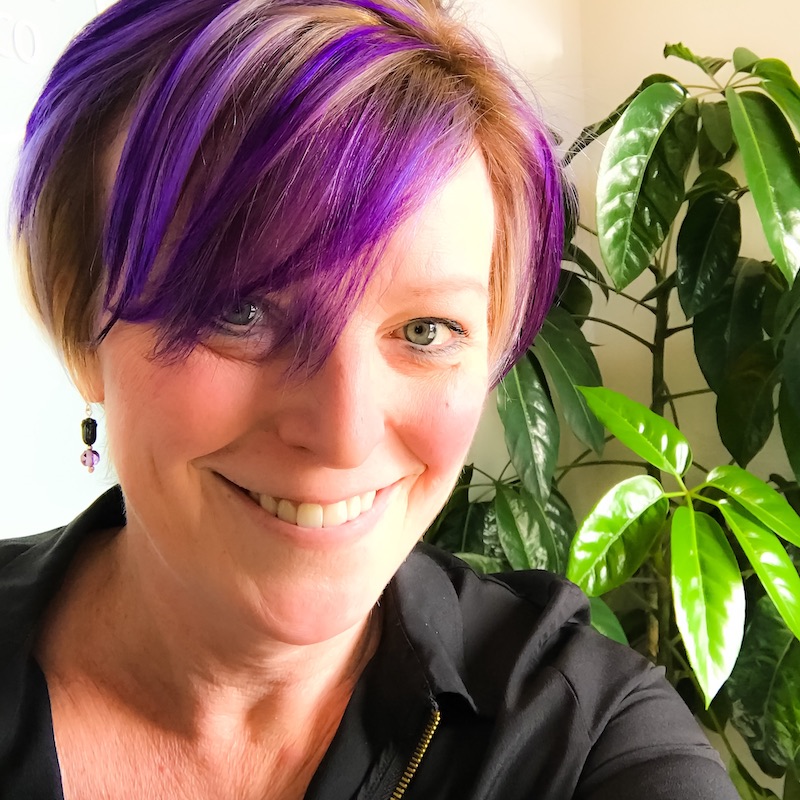 I design books, ebooks and book covers, and edit fiction and nonfiction. I also design websites, print collateral, and motion graphics. I have over 25 years' experience in design, with expertise in print, web, ebook, video, and other digital media.
Book Designer and Editor #
I started Book Love Space to help independent publishers and authors publish professionally edited and designed books.
I've been doing print design for well over 20 years, working in Adobe InDesign since 2003, Quark before that, and WordPerfect before that. (Hey, don't laugh! Even in the '90s, WordPerfect had a lot more to offer than Microsoft Word does today.) I also work in Illustrator and Photoshop.
Some years ago, inspired to use my skills to publish other people's books, I co-founded Toot Sweet Ink, a very small press focused on very select projects. I am story editor, copyeditor, book designer, and publisher of books in hardcover, paperback, and ebook formats.
Book Love Space and Toot Sweet Ink are both parts of Rare Pattern LLC; however, the work I do here at Book Love Space is separated from Toot Sweet Ink by the Great Wall of Principle. (See my disclosures for more about this.)
At Book Love Space, I help you create beautiful books that you publish yourself. I don't claim any rights to your writing, nor do I take a piece of the action. (And at Toot Sweet Ink, the author is not paying for the publisher's editing and design for the book.)
Previous Occupations #
Magazine Editor and Art Director #
In 2002, I started doing editing and layout for independent magazines. This represented a convergence of my prior work in literary and visual arts.
On the literary side, I had previously worked as a fiction and screenplay reader, writing coverage for editors and producers, while also doing computer layout and word processing for legal and corporate clients. On the visual side, meanwhile, I designed on-screen video graphics, DVD menus, and a few websites.
I learned a lot during this time, working with Photoshop, Quark Express, and InDesign. The world of offset printing was a revelation. Since then, I've designed not just layouts but brochures, posters, online ads, annual reports, business cards, booth display graphics, and a few logos. (Some samples of my work can be found in my portfolio.)
Web Designer and Developer #
In 2003, after years of tinkering, I started doing web design and development for clients. Leveraging Drupal, the open source content management system, I was able to take on larger projects. By 2007 I was heading up a small company doing websites for major universities like Stanford and name-brand magazines such as Popular Science.
Video and Filmmaker #
For a while, I produced and edited trailers, shorts, promos, television shows, and other things. Most recently I've begun exploring book trailers.
Writer #
Ever since I was in grade school, I've loved science fiction and fantasy. I started writing short stories in my teens. In my 20s I also wrote a few screenplays. These days I write mostly science fiction. Sometimes I blog on my personal site.
Hobbies #
Who has time for hobbies? I do enjoy keeping up on the latest science discoveries and following new technologies. I like to cook. Bicycling is fun. About ten years ago I got a recumbent bicycle, which is much easier on my back. I love auto racing. I actually raced a BMW for a couple of years, but that's an expensive hobby that doesn't fit well within a book publisher's income.
Mostly I read.
Education #
I have an MFA from Columbia University School of the Arts and a BA in English from The University of Chicago.
And that's me.