Editing # Fiction editing, ranging from copyediting to line editing to developmental editing.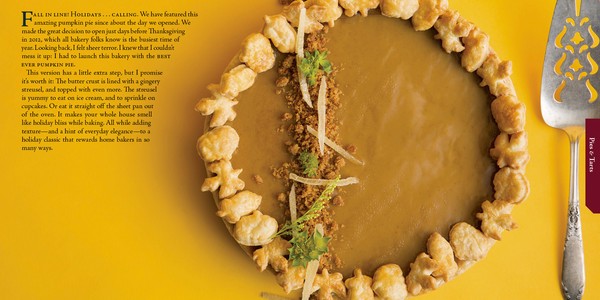 Here are some case studies on projects showing various aspects of my work, and a photo gallery of some book designs, cover designs, ebook formatting, and illustrations.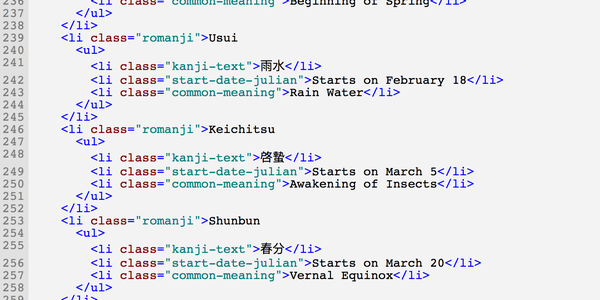 Book design continues from print into ebooks that are hand-coded for aesthetics and accessibility.