Here are some case studies on projects showing various aspects of my work, and a photo gallery of some book designs, cover designs, ebook formatting, and illustrations.
Case Studies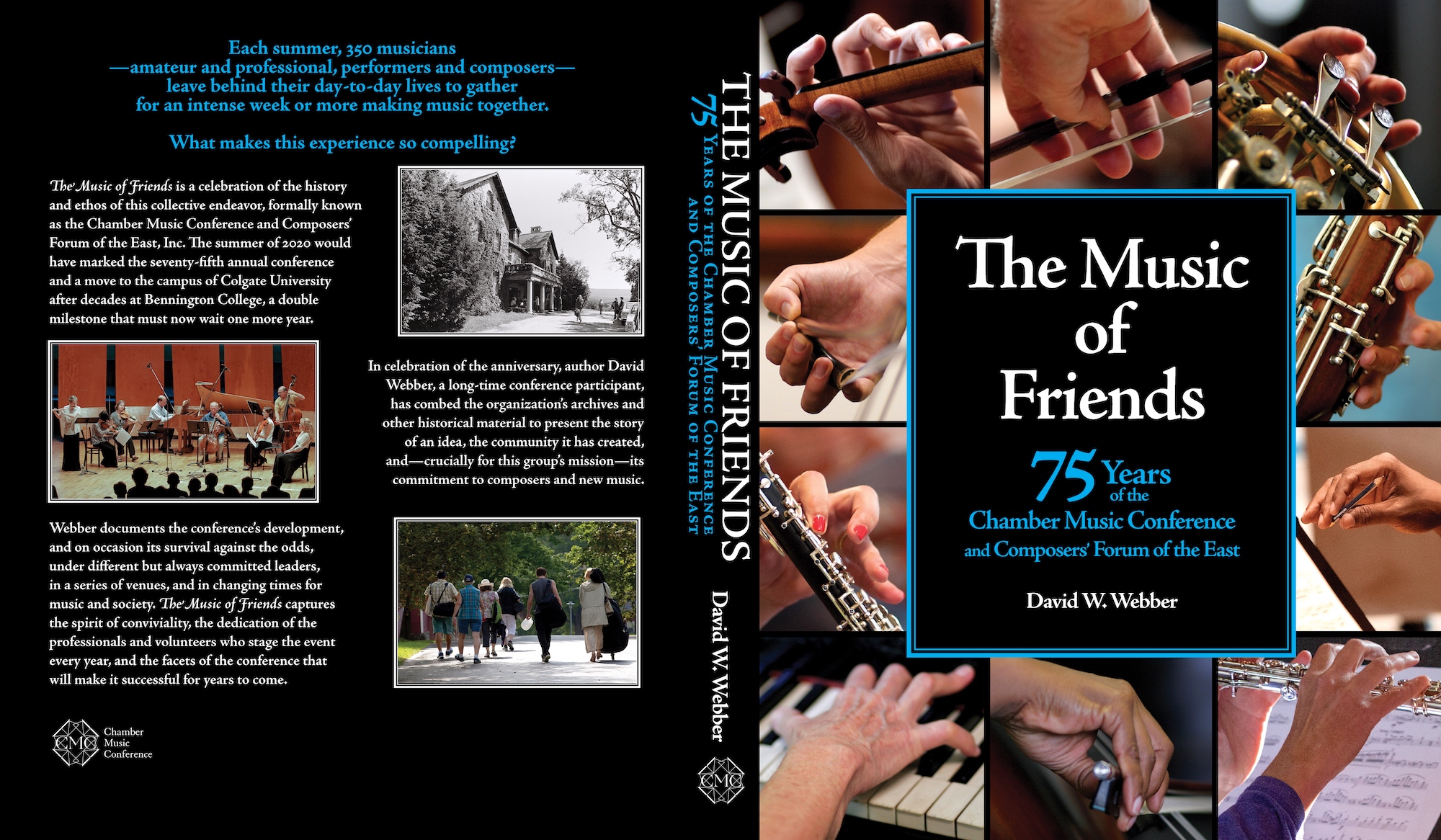 The Music of Friends
A book design case study of a book celebrating the 75th Anniversary of the Chamber Music Conference and Composers' Forum of the East.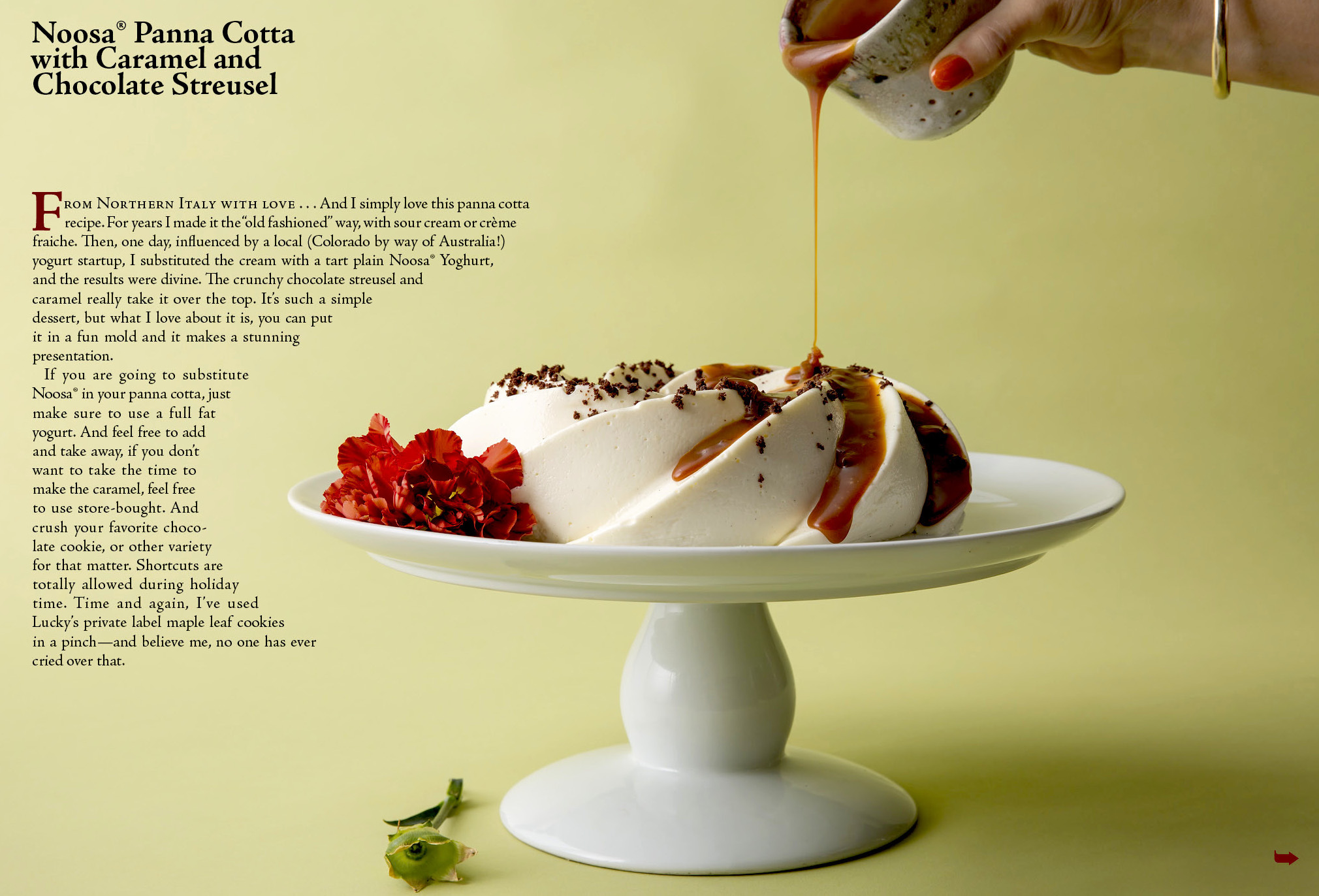 Lucky's Bakehouse Holiday Cookbook
A case study for book design of a four-color cookbook of delicious holiday recipes.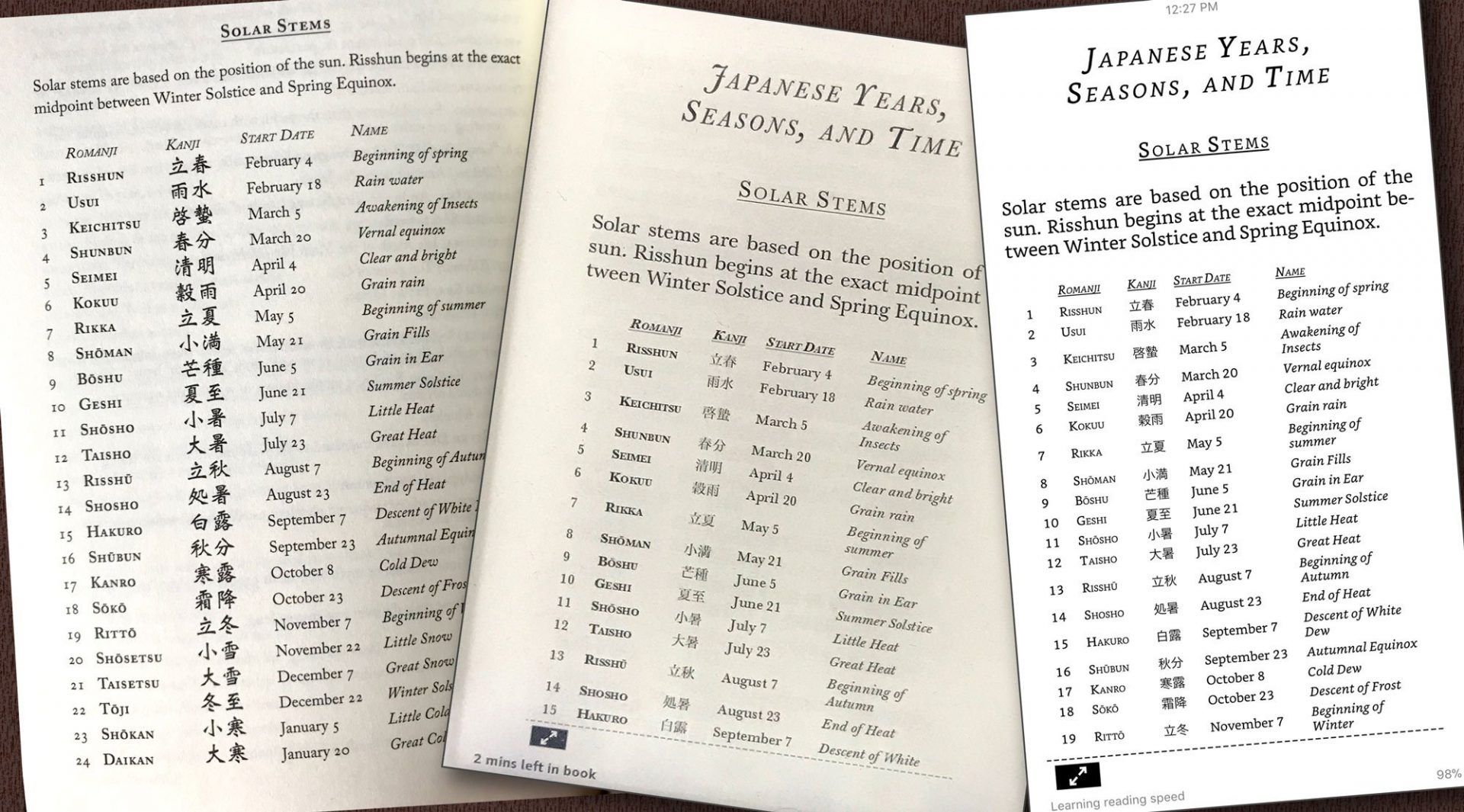 From Print to Ebook
A challenge arises when you want to present in an ebook what in print is a moderately wide table of data.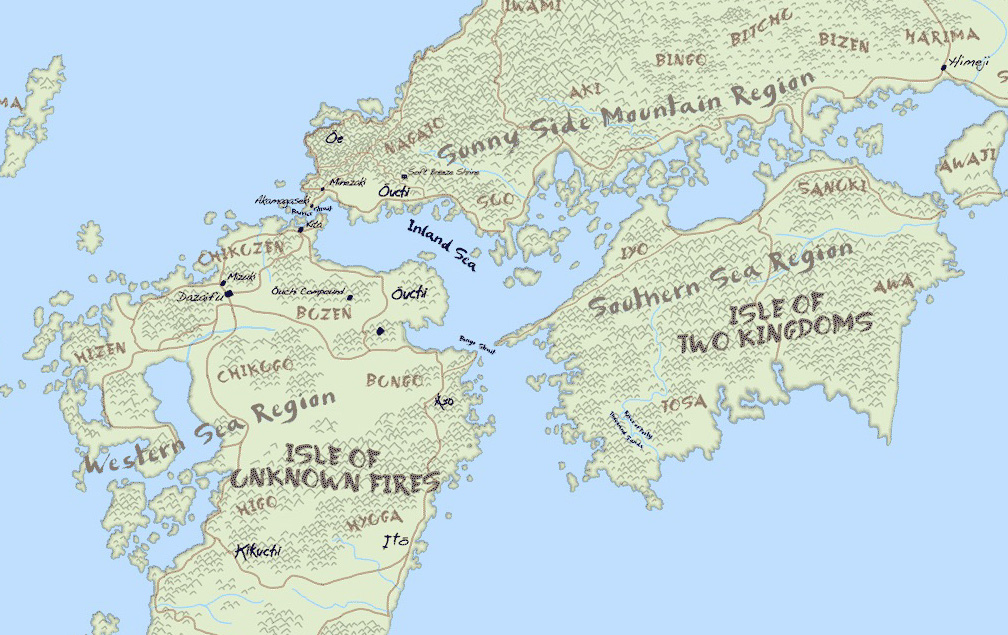 Creating Maps of Heian-Era Japan
Custom illustrated maps are a staple of historical fiction and fantasy epics.
Portfolio Gallery
Some other examples of book design, cover design, ebook formatting, graphic design and illustration, swag design, and some logo design.